Innovative, customized and flexible financing options for commercial developments.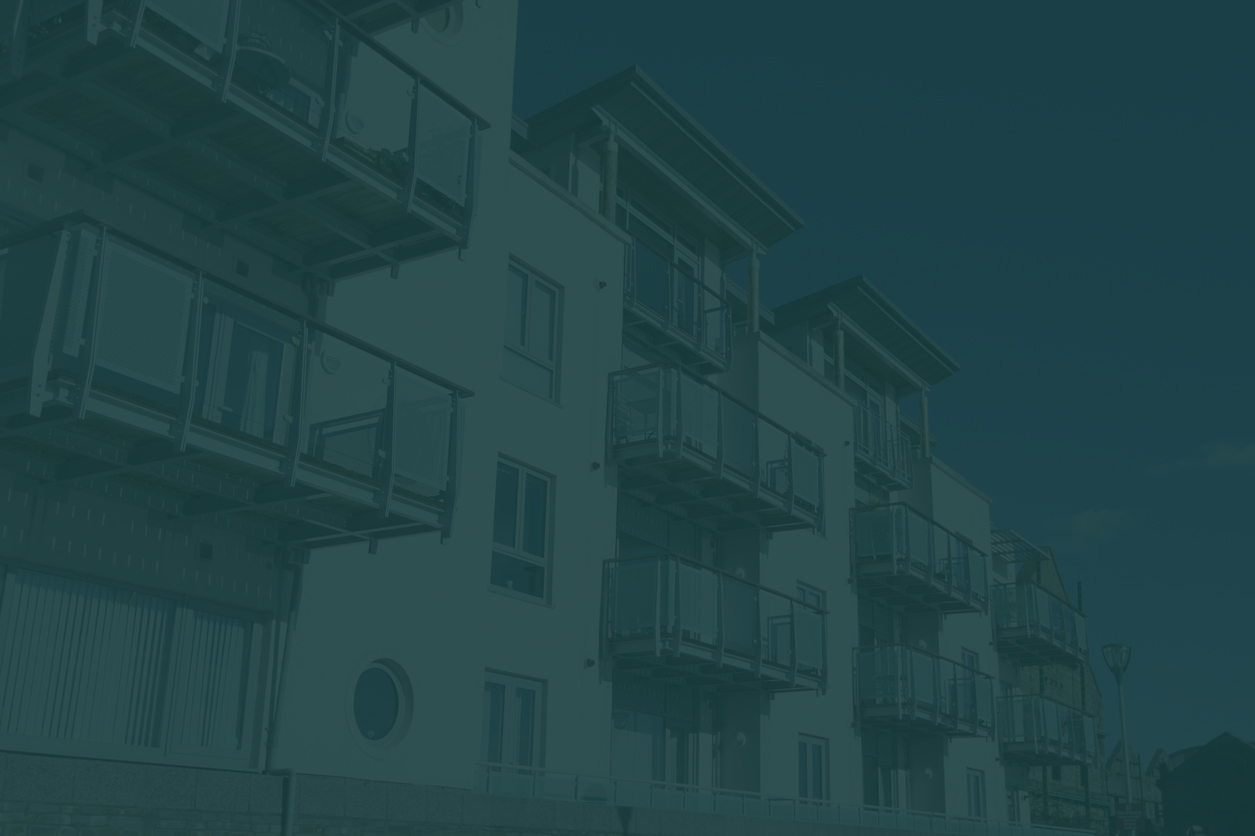 Get started on your unique lending solution.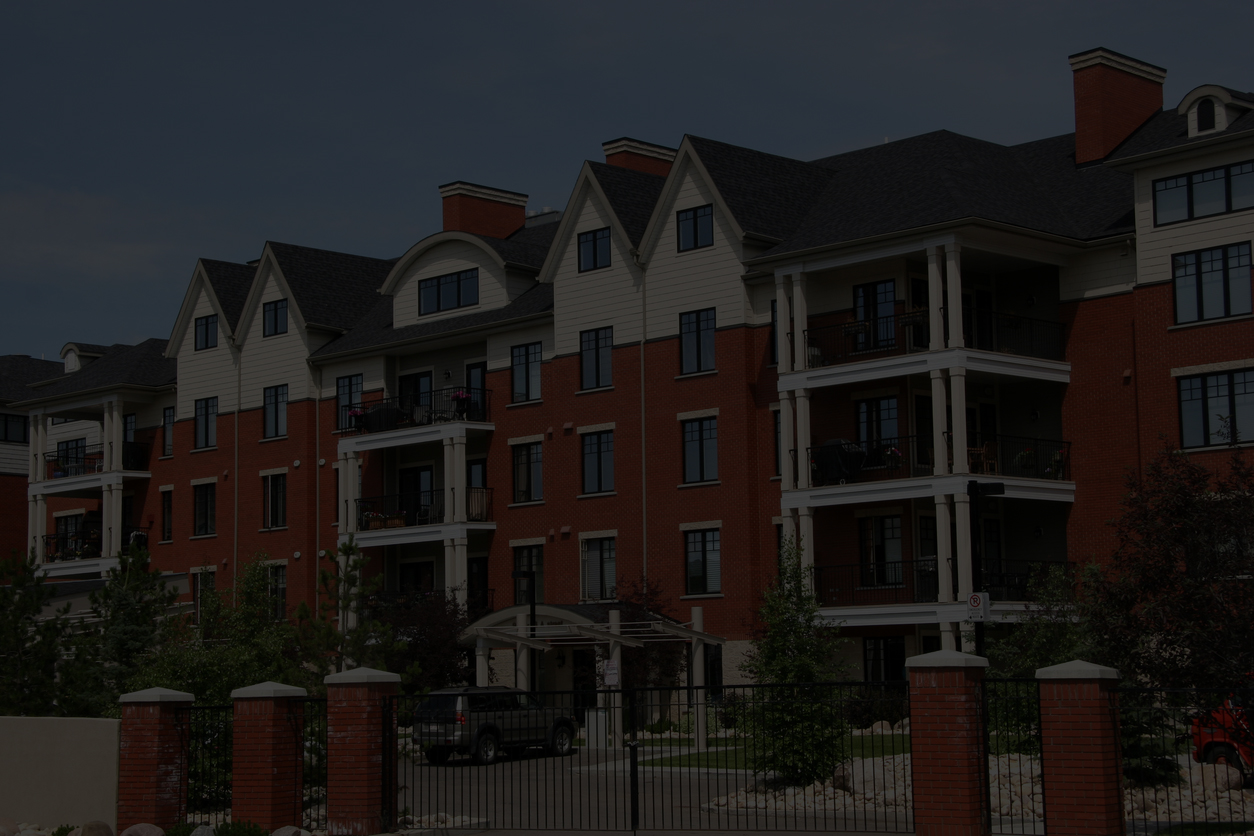 Hands-on expertise is how we help guide and advise our customers.
Commercial and construction lending—with hands-on expertise
Cobra Mortgage Services is a commercial and construction mortgage lender, specializing in higher ratio commercial development mortgages for small to medium size developers in Alberta, Saskatchewan and Manitoba. More than a bank or a brokerage, Cobra Mortgage offers commercial and construction lending backed by decades of local development experience and a deep understanding of the Western Canadian market.
Financing by developers, for developers
We're developers and entrepreneurs too, and know what it takes to see a project through to completion and sale. And because Cobra Mortgage isn't a bank, our approvals process isn't bogged down by bureaucracy and committees several provinces away. We can assess each development on its merits, and offer advice and solutions to the problems our customers face. That means we're as comfortable with financing independent projects in rural areas as we are with low-risk, franchised developments in major centres.
Committed to our customers' success
Our approach to commercial and construction lending is to take an active role in our customers' success by reducing delays caused by securing financing, so they can spend their time getting their projects finished. We see ourselves as partners as well as lenders, and take the time to get to know our customers and their projects during the construction process. It's also why Cobra Mortgage specializes in mortgages from $1 million to $12 million for land development, hotel and motel construction, condominium construction and industrial developments. We're most experienced and comfortable in these areas, making us uniquely positioned to help our customers' projects succeed.